Our professional team of experts works with each of our clients to provide them with a high-quality product, combined with cutting-edge technology.
In-ground Pool Accessories
Supported by an efficient computerized system, the AquaVac 500 robot cleans and vacuums the bottom, edges and walls of the pool, as well as the waterline.
Save up to 94% in energy costs with TigerShark automatic cleaners.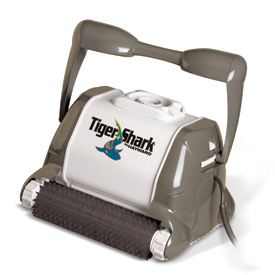 The superior turbine technology of the Pool Vac Classic allows it to pick up all types of small and medium debris from the bottom of the pool.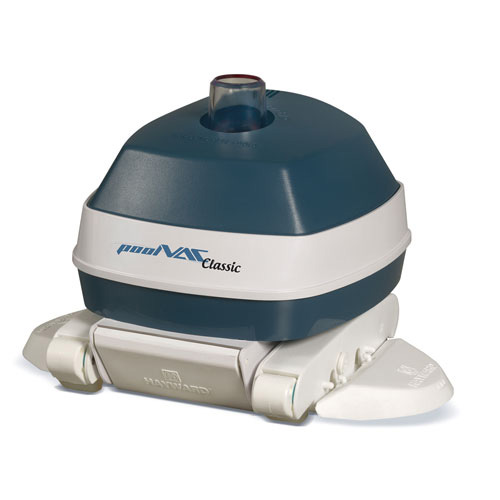 The TriStar VS variable speed pump is specifically designed to replace most high-performance pumps on the market and offers incredible energy savings.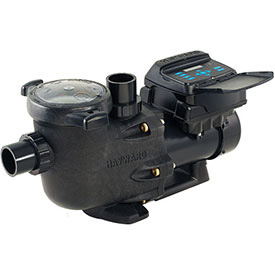 Hayward's best-selling pump has just been upgraded! The Variable Speed Super Pump VS takes efficiency to the next level. Up to 70% savings on the cost of energy compared to traditional single-speed pumps.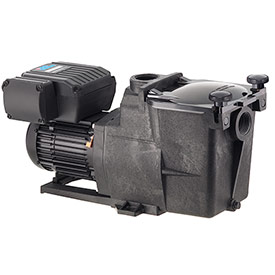 For new pools and those already in use, TriStar is the most hydraulically efficient pool pump and offers superior flow and energy efficiency.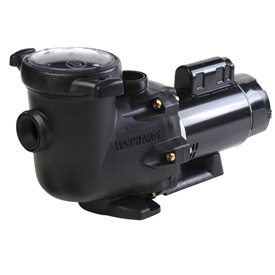 Super II is a reliable pool pump that offers high-performance capabilities as an upgrade path to mid-head pumps.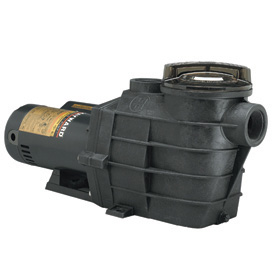 For new pools and those already in use. The SwimClear filter provides the most energy-efficient flow without backwashing and can save up to 2,500 gallons of water per year.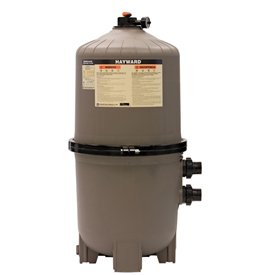 ProSeries top-mount filters
The ProSeries top-mount filters use a precision-engineered umbrella-fold self-cleaning lateral system to provide efficient flow and evenly distributed water for long-lasting performance.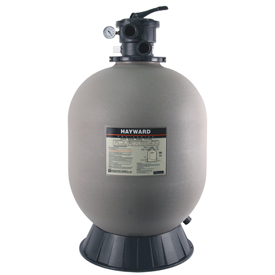 The Universal H-Series saves energy and offers high efficiency. In addition, the installation is suitable for all pool specialists.
Excellent resistance to saltwater and chemical corrosion
Exclusive cupro-nickel heat exchanger with "fully managed" water flow
Same water velocity in all pipes for faster heating
Patented header by-pass design
Up to 18% energy savings by reducing pump run time
2 '' × 2.5 '' CPVC unions
Common union for installation or maintenance, fits larger pipes recommended for greater efficiency
Low nitrogen oxide emissions - meets clean air quality standards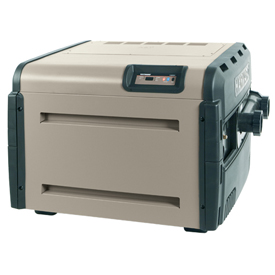 High quality Components
At Nirvana, the quality of our products is a priority. Our goal is to provide a worry-free experience. Designed to perform even in the northern climes, the units are manufactured with high-end parts that allow for an exceptionally long product life. A Corrosion protection coating is also applied inside the machine to ensure the proper functioning of components overtime.
Extremely quiet.
The pursuit of quiet operation of our heat pumps is a constant endeavour for Nirvana, several innovations are already included in our design to reduce the noise level. The compressor's acoustic cover, the design of the fan blades and the reinforced composite cabinet substantially limits the noise nuisance. That being said, the Nirvana heat pumps maintain a sound level that varies from 53 to 57 decibels.
Precise and user-friendly digital Control Panel.
The Nirvana digital control panel allows you to adjust temperature of the pool water with precision, thus ensuring a constant water temperature while maximising the energy efficiency of the heat pump. The Nirvana heat pump is also compatible with pool management systems or with our wireless control option.
Functional and Aesthetic design.
In addition of its role of noise reduction, the reinforced composite casing of the Nirvana heat pump offers several advantages. Specially designed for an easy maintenance, it was also conceived to allow a quick and simple installation. The casing won't fade, is corrosion resistant and is of unparalleled robustness. It is so well built that we provide a 15 years warranty on it.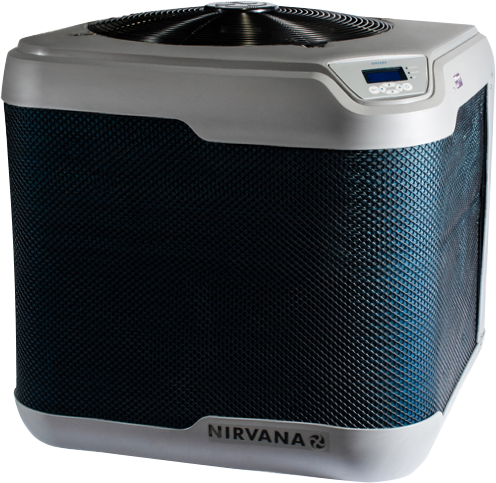 The Universal CrystaLogic lighting system offers any pool owner or operator a unique opportunity to drastically reduce their operating costs while enjoying a better lighting performance. Its structure made entirely of plastic is truly universal. Lights are cUL listed and can be used in almost any niche already in place, allowing replacement of most lights.
These 12 V bulbs, made entirely of plastic, can be installed as little as 10 cm (4 inches) from a waterline, opening the door to a wide variety of new uses.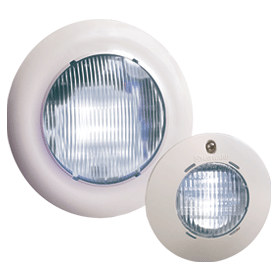 Universal ColorLogic pool lights
One light… can change it all.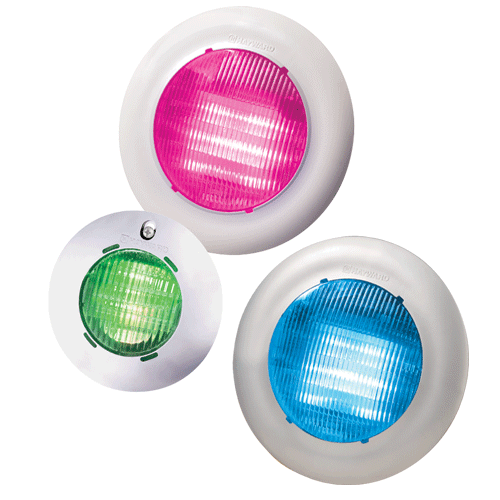 Rely on our team of experts for minor to major repairs to your current installations.
Whether it's for a complete reconstruction of your pool, to add new elements such as an overflow spa, for new mechanical installations or simply to have a leak repaired, the Piscines Ouellet team is at your service! We are here to meet your pool repair and maintenance needs.
Whether your repair needs are minor, such as changing a skimmer or of major order such as changing a liner, repairing a broken sidewalk or changing or repairing a bottom drain that no longer works, our technicians will be able to advise you and resolve the problem quickly.
Our technicians are highly qualified to answer your questions and advise you when major work is required.
Plus, we're even available on Saturdays to accommodate your busy schedule.